Empowering your real estate and mortgage decisions.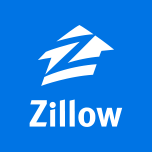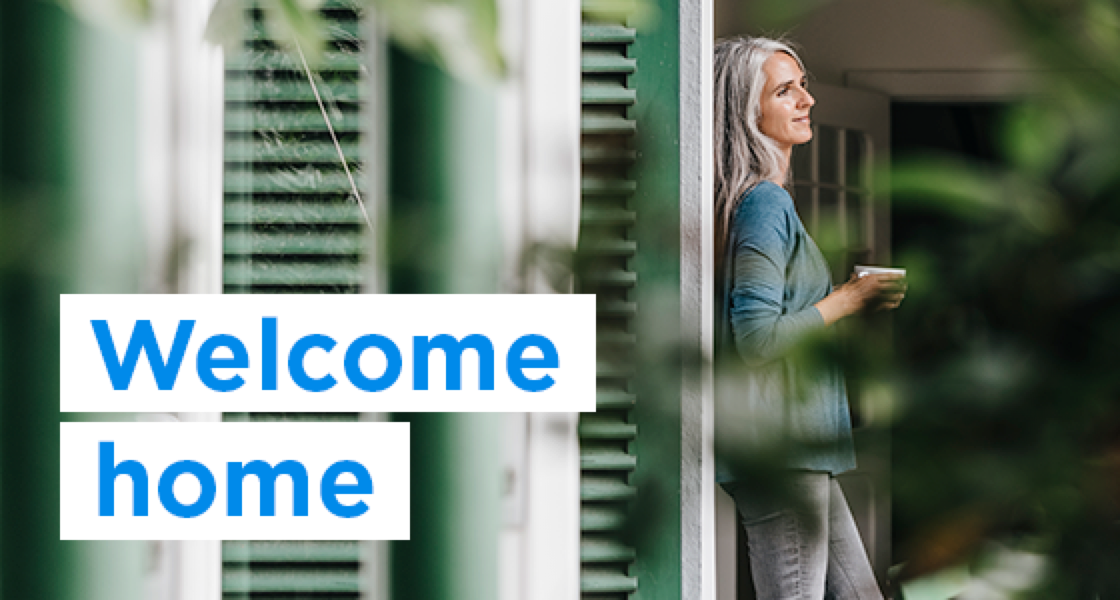 We've set up an account for you, based on your recent activity.
With a Zillow account, you can browse millions of homes,
save your favorites, connect with professionals and shop mortgages.
We'd like to occasionally send you real estate tips, news and Zillow updates.
Not interested? Unsubscribe now.