Good Morning and Thank You!
That's right! The #FirstQuarter is gone but not forgotten. Much has happened in our Real Estate Careers, but during our conversation the other day, we noted how much has happened in just the last 3 months. The #Fed, #FDIC, #InterestRates, #SoftLanding, #HardLanding, #HousingBubble, #NoBubble, #War, #Treaties, #StrangeBedFellows, #Weather, and who knows what I've left out, but I know, there are many more topics in our daily lives in this 1st Quarter. As Bob Dylan would sing and still sings,
And it's a hard, and it's a hard, it's a hard, and it's a hard
And it's a hard rain's a-gonna fall
What about #ElonMusk? He took over Twitter. He purged Twitter's workforce, and he went into battle with his Warriors. I had no doubts about it. He's a survivor, a leader and a troublemaker! And, who says parents don't play a roll? ClickHere
"5 Months of Elon Musk Twitter Takeover!"
"– reached 500 million + total active users – released new features in the shortest time period in Twitter's history – became the most downloaded & #1 news app – improved ad relevance – removed child porn – more output with less staff – reduced bots, scams & hate speech – improved engagements for advertisers – exposed truth via Twitter files – removed censorship – all time high daily users – restored free speech – reduced child sexual exploitation – community notes debunking propaganda & misstatements – launched Twitter Blue globally – introduced verified badges for company accounts – creator monetization & Twitter payments in making – open source code for recommended tweets next week"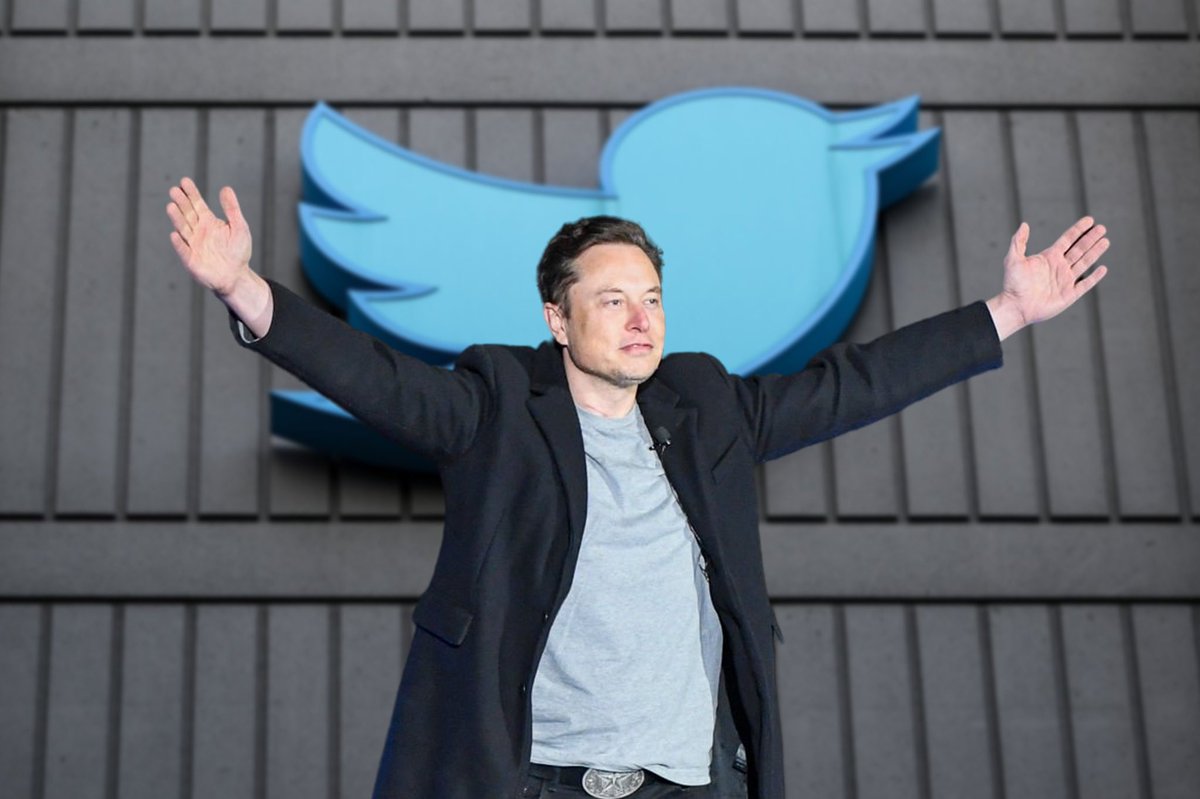 ·
4.1M Views
When the scripted is finally written, this guy is going to play prominently. #RewritingRuleBooks
Moving on, #BirdWatching? What does Bird Watching have to do with Real Estate? Now I've been out a couple of times explicitly to spot birds and evolve into a "Birder". Here's the analogy.
Birds pick the premium spots to do what birds do. They are experts at avoiding predators, homing near water and food. They come in all shapes and sizes. Some can fly at the speed of SuperMan, and some can float on the air for what seems like forever. They are as diverse as we the people. Does this sound like residential real estate and how we select our homes?
Some of us want to soar in a Hi-Rise, or set up out in the country or on a mountaintop. Some of us have unlimited resources, and the rest of us have a budget. Spread your wings; live a little…
This weeks, looks very similar to weeks past, and I'm betting weeks further into 2023.
MetroList Last 7 Days of Activity
Next up, a broad view of the Supply and Demand in the 11 counties making up the Denver SMSA
We have reached a level of Active Listings only achieved twice before in the last 10 years; in 2021 and 2022. We still have all the right statistical points of a "Seller's" market. Every offer we have submitted for our buyers this year and every offer received on our Seller's Listings has been in a multiple offer paradigm. This is not a time for buyers or sellers to be taking their eye off the ball.
Becoming an "A Student in the Front Row" takes time and effort. I you are not willing to be coached in the appropriate direction for every market segment, then most likely, you will be wasting your time in this market.
Lean in on our experiences. Take advantage of our resources. Never forget, we will be there for you after closing too!
TheCryerTeam@Kentwood.com