View this email in your browser
Your monthly source for the latest Denver Area real estate news.
Staging Hacks in a Pinch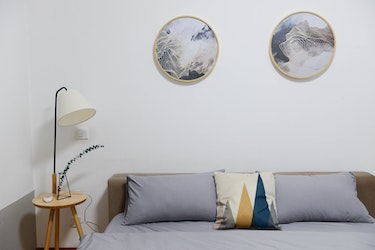 If you're staging your home to sell, obvious tips include decluttering, cleaning off counters, and opening window blinds for more light. The goal for a staged home is to look clean, spacious, and inviting at all times. As we all know, staging a home is much more difficult when you're living in the home you're selling and need to make it show-ready with short to no notice. Read More >>
Photographing Fall Leaves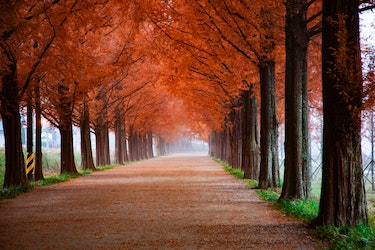 Whether this is your first or fiftieth fall in Colorado, get ready because over the next few weeks you're likely to become a peeper. A leaf peeper that is. Read More >>
Metro Denver is Still a Seller's Market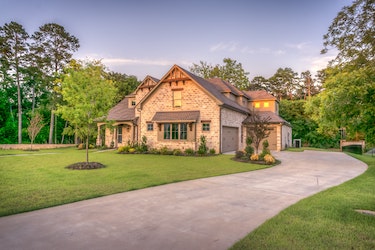 Fact: Housing inventory under five months is considered a home seller's market. In Metro Denver, the month of September ended with 2.04 months of single-family home inventory and 2.12 months of condos for sale, which clearly indicates we are still in a seller's market. Read More >>
Market Snapshot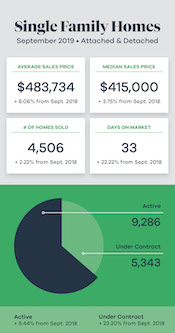 Market Movers
Fitness chain, Endorphin, closing its studio near Wash Park. After closing another studio only seven months ago, their landlords for the Wash Park location thought it was best to part ways.

HopTea, a local Boulder beverage company, is hopping into nationwide distribution. Hoplark HopTea's line of sparking, hops brewed teas with be on shelves of 480 Whole Foods grocers nationwide.

A Texas based development firm says it's under contract to buy the Ramada by Wyndham Denver Downtown at 1150 E Colfax Ave. The developer hopes to close sometime next spring or summer.
Kentwood Real Estate
4949 South Niagara Street #400
Denver , CO 80237
720-330-8888
©2019 Kentwood Real Estate
If your property is listed with a real estate broker, please disregard. It is not our intention to solicit the offerings of other real estate brokers. We are happy to work with them and cooperate fully. You are receiving this email as a current or former client of Kentwood Real Estate or one of its associates.