View this email in your browser
Your monthly source for the latest Denver Area real estate news.
Winter Home Staging Tips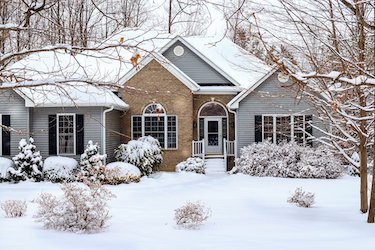 During the winter months in Colorado, attracting home buyers to go dashing through the snow to an open house requires a different plan than in the summer months. By staging your home appropriately, though, it could lead to a quicker sale. Here are some tips for staging your home during the holidays. Read More >>
Bunny Hills To Black Diamonds: 5 Ski Resorts That Are Great For Families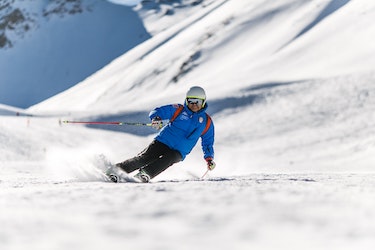 When it comes to choosing a ski resort in Colorado, there is certainly no shortage of incredible options from which to choose! Here's a round-up of our top 5 resorts for your next family ski vacation. Read More >>
Real Estate Market Trends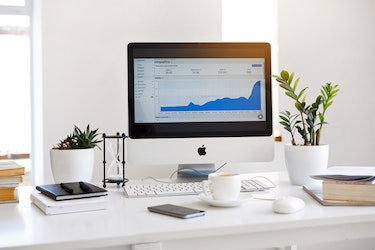 Home sales usually peak mid-summer and then the market begins its seasonal cooldown just in time for the fall. The lowest number of both new listings and number of homes sold usually occurs in December or January. It appears we are right on track with that trend this year. Read More >>
Market Snapshot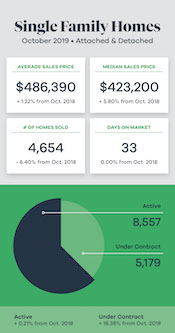 Market Movers
Four Colorado ski areas have been nominated to be among the 20 best ski areas in North America. Aspen Snowmass, Copper Mountain, Winter Park and Telluride have all been nominated. Judge factors include: "serious snowfall," varied terrain, lift access and desirable amenities in town.

Famous country singer, Dierks Bentley, is opening a restaurant and bar in LoDo neighborhood. The restaurant, Whiskey Row, will be Bentley's fifth chain. The restaurant will feature live music and will replace LoDo's Bar and Grill.

As electric vehicles become more and more popular, not all cities have access to try them and Lyft, the rideshare company, plans to change that. The rideshare company has collaborated with Governor Jared Polis and Mayor Michael Hancock and will be adding 200 long-range electric rideshare vehicles to its fleet this December.
Kentwood Real Estate
4949 South Niagara Street #400
Denver , CO 80237
720-330-8888
©2019 Kentwood Real Estate
If your property is listed with a real estate broker, please disregard. It is not our intention to solicit the offerings of other real estate brokers. We are happy to work with them and cooperate fully. You are receiving this email as a current or former client of Kentwood Real Estate or one of its associates.