View this email in your browser
Your monthly source for the latest Denver Area real estate news.
Colorado, The Dog State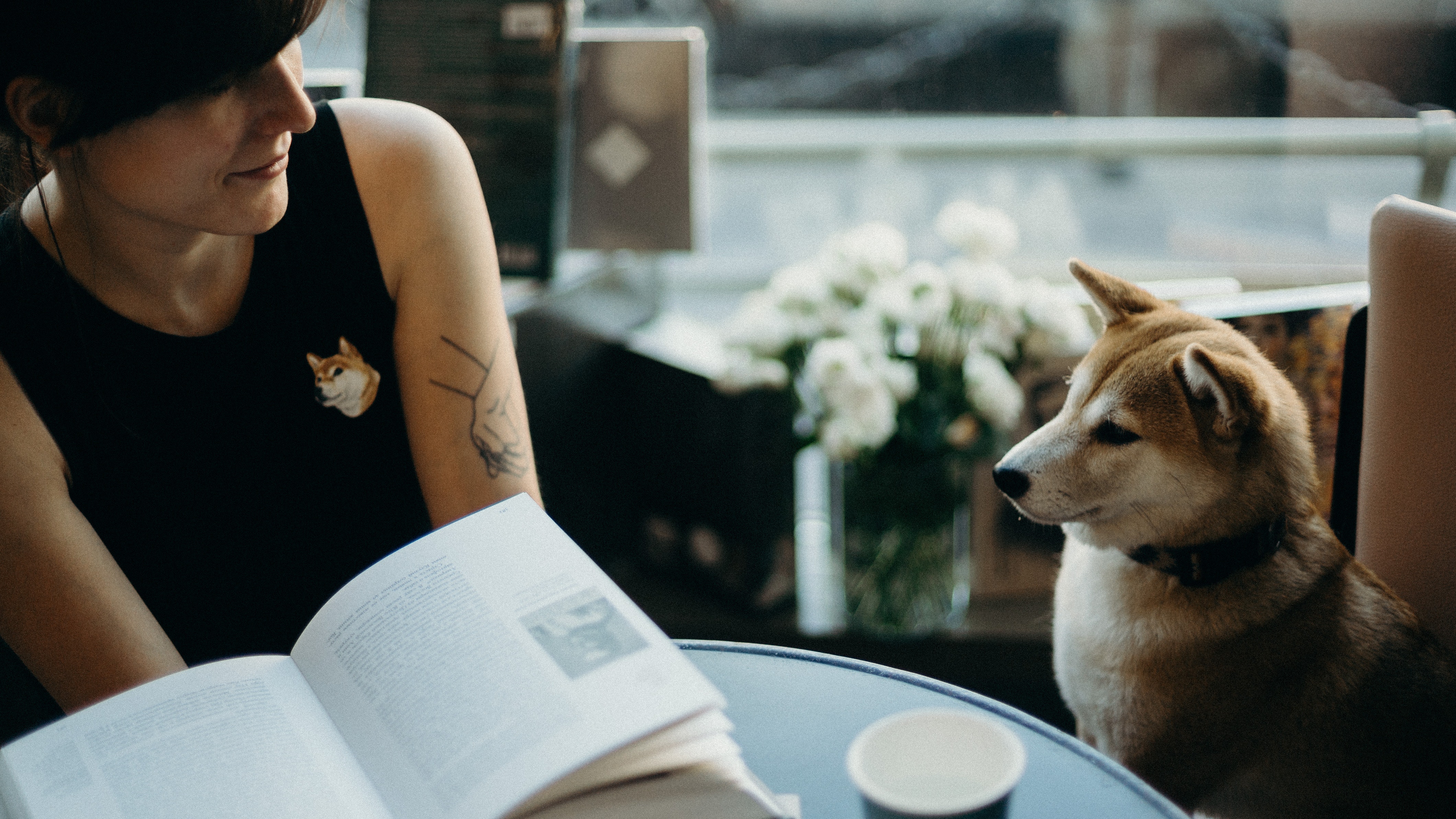 Colorado is without a doubt one of the most dog-friendly states in the country. Luckily for Coloradans, indoor and winter-friendly patios with fire pits and space heater options can be found throughout Denver and Fort Collins. Read More >>
Energy Efficiency Tips & Tricks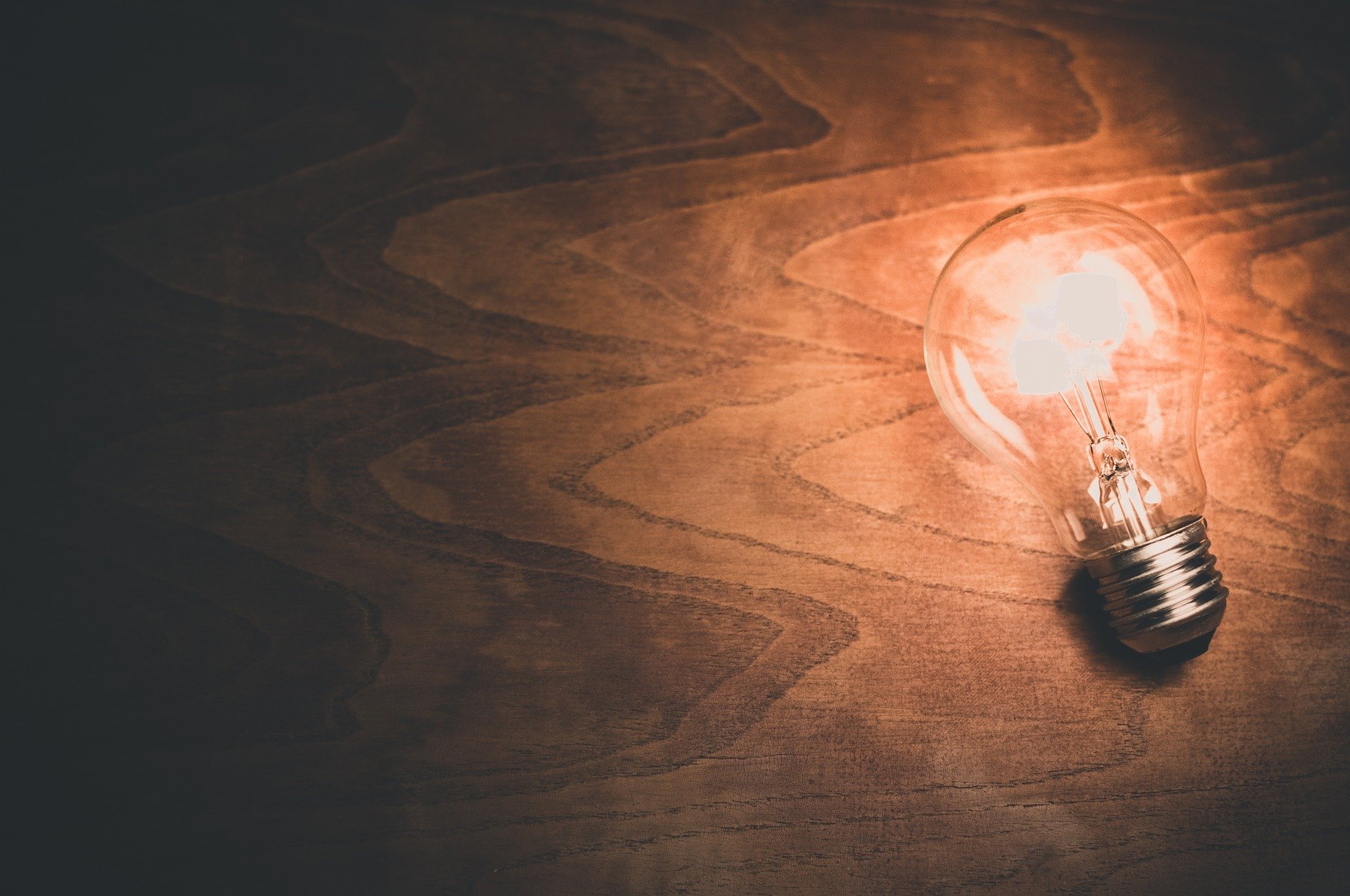 People often assume their new homes – especially luxury homes – are up-to-date on building codes and include the best construction standards. Homes need to be checked every 5-10 years for the ability to keep heat and cool air in or out, or else homeowners unknowingly pay extra in energy bills to compensate for home deficiencies. Read More >>
Real Estate Market Trends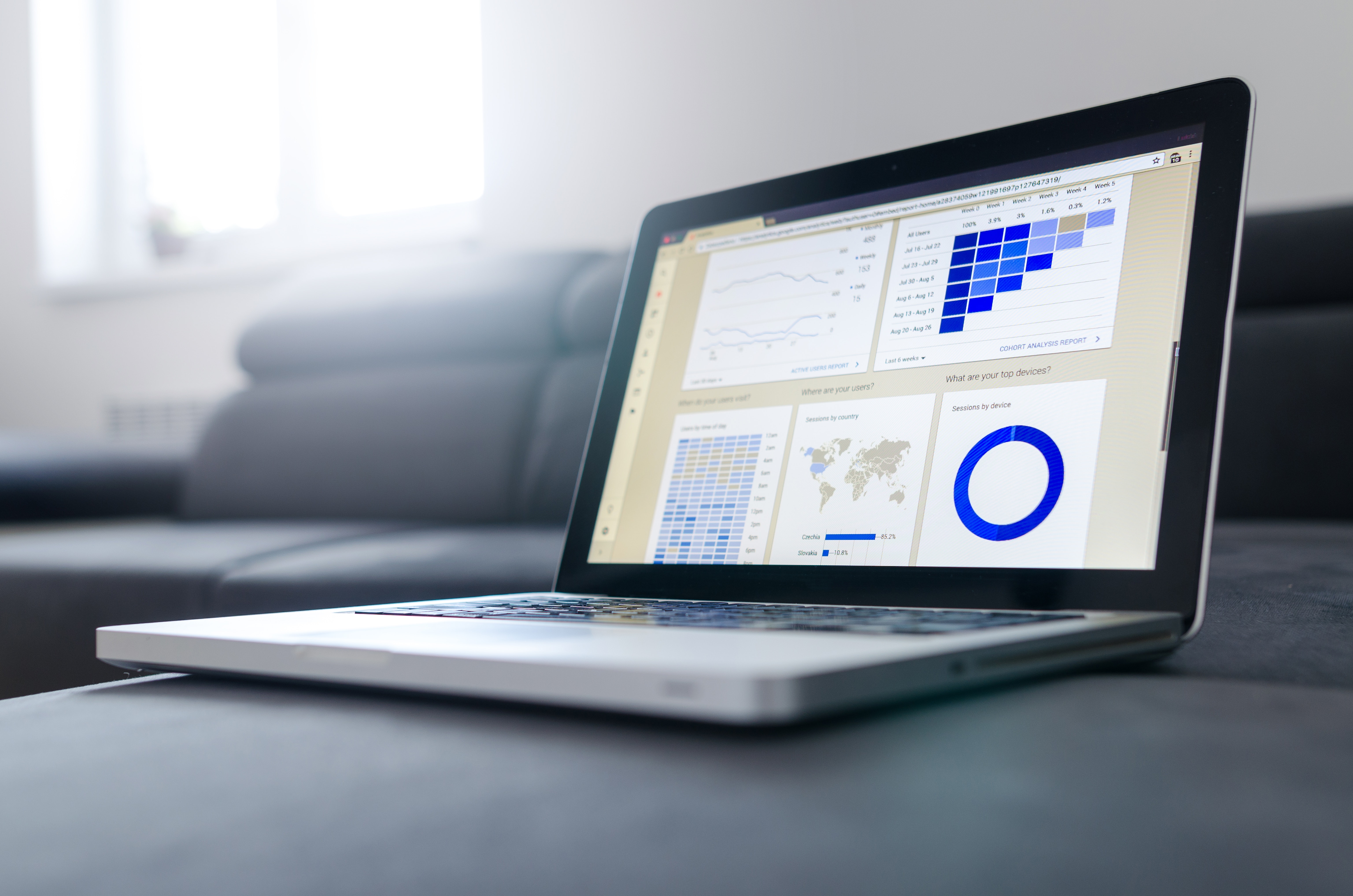 In November, the number of new listings added to the Denver-area housing market dropped 32% month over month and 6.5% year over year. As a result, active inventory dropped from 8,557 in October to 6,988 in November, down 18%. Read More >>
Make Someone's Wish Come True!
MOTIVATED SELLER!!! Don't miss the opportunity to own this "better than new" immaculate, ranch style home with a 3 car garage and finished, walkout basement backing to a spacious greenbelt. Truly better than new with a professionally finished, low maintenance yard with a lovely patio (great afternoon shade), drip lines to the garden box, beds, & trees along with an "always green" artificial turf area. The front yard (southwest facing) boosts a well manicured lawn with sprinkler system and…
Full Property Details »
Market Snapshot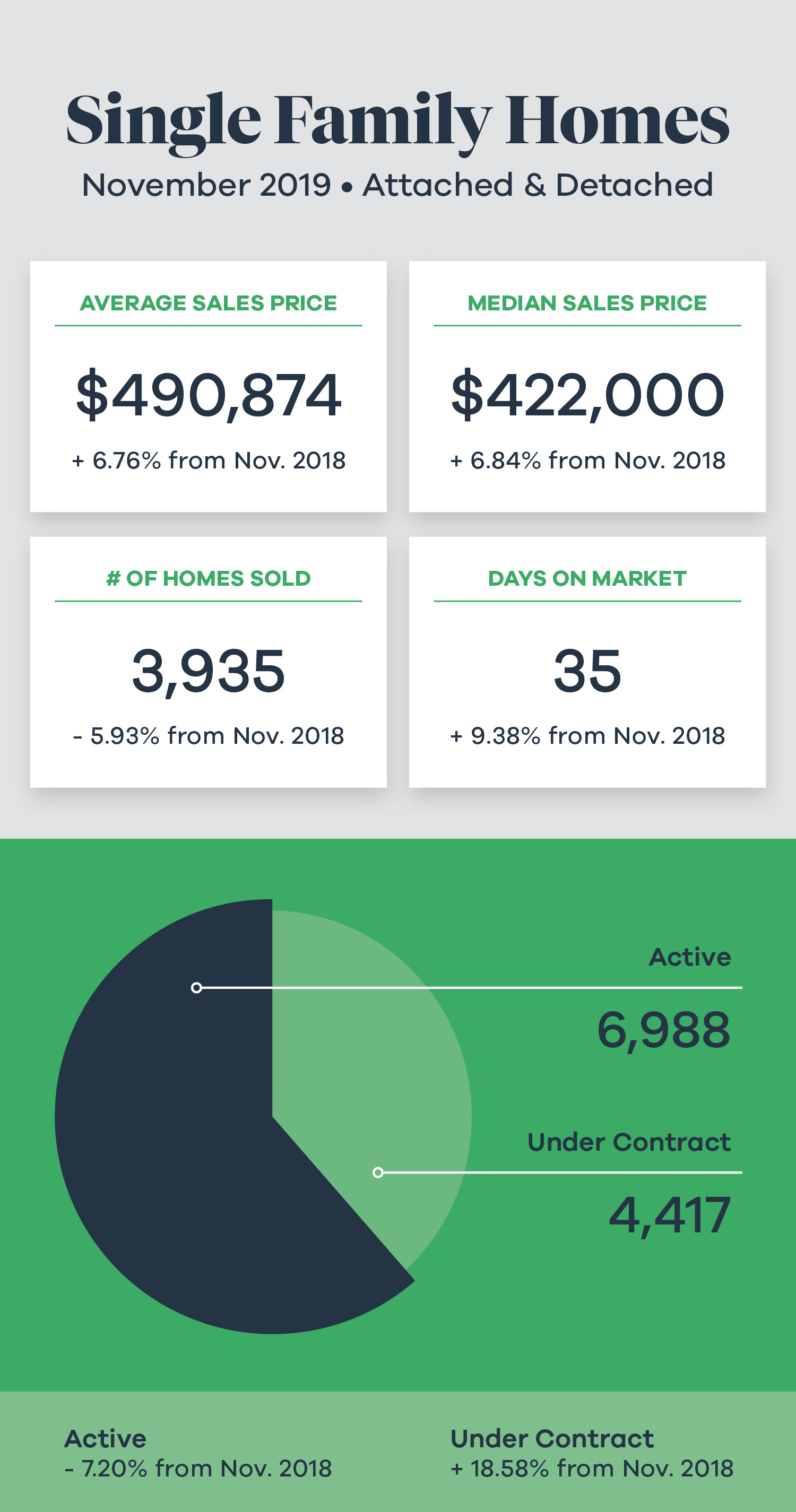 Market Movers
A new startup, Sonder, plans to make its presence in Denver over the next few years. Sonder combines the comfort and warmth of staying in a space that feels like home, but with the service of a great hotel. They currently have 51 units online already.
The Denver Art Museum's multimillion-dollar renovation/construction project will finally be releasing it's first look to the public on June 6, 2020. The museum will be unveiling three floors of art galleries, a restaurant and café, classrooms, and new glass-walled welcome center.
As the population in RiNo grows, so does the trash. To solve the trash problem, new "landfill" waste and recycling bins will be distributed to 47 locations (spread across Larimer, Walnut and Blake Streets and Brighton Boulevard).
Testimonial
This is my 3rd transaction with Dee and Tom Cryer. They are top notch and truly experts in their field. Honest, trustworthy, and knowledgeable beyond belief. I credit them for making me an informed consumer in real estate matters. Would recommend them to anyone. They are my realtors for life!!! Sincerely Christina Aldridge
-Christina
Kentwood Real Estate
4949 South Niagara Street #400
Denver , CO 80237
720-330-8888
©2019 Kentwood Real Estate
If your property is listed with a real estate broker, please disregard. It is not our intention to solicit the offerings of other real estate brokers. We are happy to work with them and cooperate fully. You are receiving this email as a current or former client of Kentwood Real Estate or one of its associates.