View this email in your browser
Your monthly source for the latest Denver Area real estate news.
Real Estate Market Trends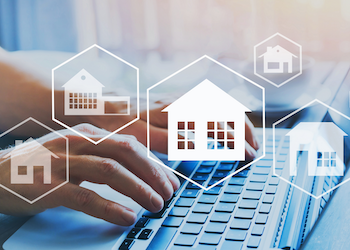 Real estate in metro Denver, Fort Collins and the Front Range was primed to be one of the strongest on record at the beginning of March, but took a swift turn later in month due to the impacts of the pandemic. Read More >>
How To Get Your Home Ready To Sell, Fast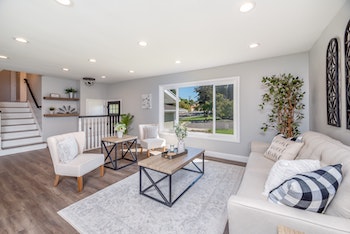 There's no denying that getting your house ready to sell can be overwhelming, but with the right tips you can be on the fast track toward successful open houses and showings. Read More >>
Mountain Biking Colorado In Mud Season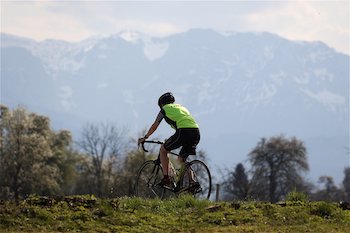 As one of the world's best places for mountain biking, Colorado holds a special place in the hearts of riders across the globe. In the springtime, after the thaw and in between late-season snowfalls, Colorado mountain bikers eagerly hang up their skis and break out the bikes for "Mud Season" riding. Read More >>
790 International Isle Drive The Village at Castle Pines
A property like no other, truly a "Village Estate"; this sophisticated custom-built ranch style home features spectacular Colorado mountain views and sunsets. Its storybook setting with cascading waterfalls and stone walkways sits amongst mature-growth pines. The home was perfectly designed on 1.36 acres to integrate the Colorado landscape with unrivaled outdoor living. Multi-directional waterfalls, grill cabana, extensive stone sitting areas and old-growth pines create a gorgeous oasis f…
Full Property Details »
2500 S Hoyt Court
One owner Westgate Meadows 4-Level with a large main level vaulted ceiling Great Room addition. Nice south facing deck and private backyard. Large storage shed hardly visible from the street. Park across the street to the north and pedestrian/bike trails just two blocks south. Easy access to Bear Creek State Park, Green Mountain and Lakewood amenities.
Full Property Details »
Market Snapshot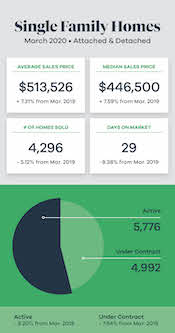 Market Movers
Denver artist Austin Zucchini-Fowler created a mural in Downtown Denver dedicated to frontline healthcare workers. The mural can be seen on a wall on East Colfax Avenue.

Denver Parks and Recreation (DPR) will be offering more than 30 online programs and activities for people to do in the comfort of their own home. From fitness classes to art projects, DPR will be providing a wide range of programs and activities for people of all ages and abilities.

A local Denver designer has teamed up with other local businesses to assemble "thank-you packs" for frontline workers in the Denver Community. The "Party for One Frontline Kits" include items donated and sponsored by local businesses.
Testimonial
Tom and Dee were great partners to me. I have already relocated to Hawaii and we managed this transaction like we were minutes apart. They were very professional and leaned in and helped me with every day tasks! I really appreciate them!
-Greg C.
Kentwood Real Estate
4949 South Niagara Street #400
Denver , CO 80237
720-330-8888
©2020 Kentwood Real Estate
If your property is listed with a real estate broker, please disregard. It is not our intention to solicit the offerings of other real estate brokers. We are happy to work with them and cooperate fully. You are receiving this email as a current or former client of Kentwood Real Estate or one of its associates.