View this email in your browser
Your monthly source for the latest Denver Area real estate news.
Real Estate Market Trends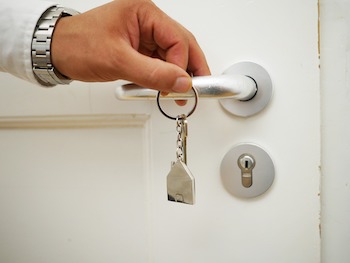 Home showings in the Denver area started dropping on March 9 from a 2020 high, according to ShowingTime, to a record low on April 18. Colorado's stay-at-home order switched to safer-at-home on April 27 and on that day approximately 3,500 showings were scheduled, more than any other Monday in 2020. Read More >>
So, You Want To Repaint Your Home's Interior?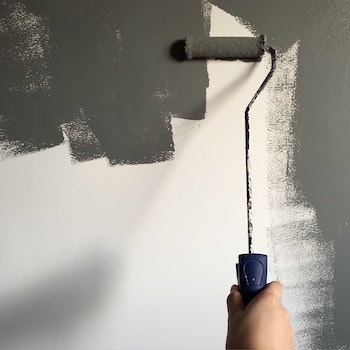 Giving your home a fresh coat of paint is one of the easiest and most effective ways to update your home and get it ready to sell quickly. Choosing a light, fresh shade of paint can make your space look larger and more cohesive, and allows buyers to more easily envision themselves living there. Read More >>
Front Range's Top Golf Courses, Now Open To Residents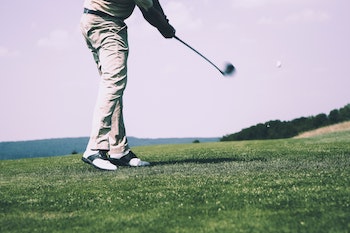 What do the top golf courses in the U.S. like Augusta National Golf Club in Georgia, Pine Valley Golf Club in New Jersey, Oakmont Country Club in Pennsylvania, and others have in common? They're located in regions that have regular summer rain showers, high humidity, and do not have the luxury of being in Colorado. Read More >>
790 International Isle Drive – The Village
STEAL OF A DEAL!!! At less than $200/SF, this is a TRUE VALUE! Priced with your remodel in mind!!! A property like no other, truly a "Village Estate"; this sophisticated custom-built ranch style home features spectacular Colorado mountain views and sunsets. Its storybook setting with cascading waterfalls and stone walkways sits amongst mature-growth pines. The home was perfectly designed on 1.36 acres to integrate the Colorado landscape with unrivaled outdoor living. Multi-directional wat…
Full Property Details »
Market Snapshot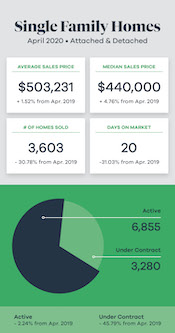 Market Movers
A local Denver entrepreneur, Anthony Franco, struck a deal with Kevin O'Leary on 'Shark Tank.' Franco pitched his product McSquares (M-C-Squares) which is a line of eco-friendly sticky notes, desktop whiteboards and collaborative dry-erase Tiles.

Four arts organizations have come together to create art kits for kids as Denver Public Schools have closed due to COVID-19.The art kits will be distributed alongside meal kits put together by local nonprofit organization Food for Thought Denver, who work to feed Denver's kids.
Kentwood Real Estate
4949 South Niagara Street #400
Denver , CO 80237
720-330-8888
©2020 Kentwood Real Estate
If your property is listed with a real estate broker, please disregard. It is not our intention to solicit the offerings of other real estate brokers. We are happy to work with them and cooperate fully. You are receiving this email as a current or former client of Kentwood Real Estate or one of its associates.