View this email in your browser
Your monthly source for the latest Denver Area real estate news.
Denver Real Estate Midyear 2019 Update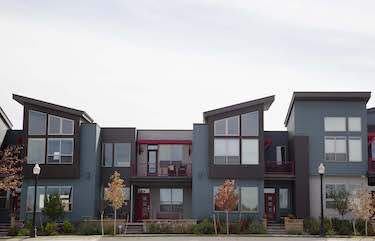 With metro-Denver housing inventory at its highest level since October 2013 and interest rates still low, now is a good time for home buyers. On the flip side, with home prices peaking now is also a good time for home sellers; making for a more balanced market. Read More >>
7 Maintenance Skills all Homeowners Should Know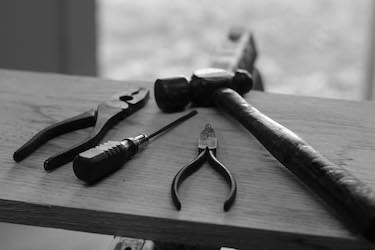 While we wish homeownership came with an instruction manual, it's likely you will have to learn through hands-on experience. Here are a few basic home maintenance skills every homeowner should master. Read More >>
8 Best Places for Boating in Colorado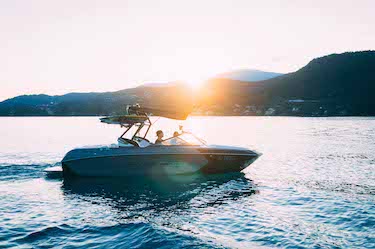 According to Colorado Parks and Wildlife, there are over 2,000 lakes and reservoirs where you can go to have a boating adventure! These 8 locations are the perfect place to hit the water this summer. Read More >>
7787 South Valentia Street in Willow Creek
Location, Location, Location! Purposely placed just 4 doors to the Willow Creek I Pool and Club House Trail. Everyone can come and go without ever crossing a street. As you know, Willow Creek's Trail System and Greenbelts rival a PGA Golf Course. Amenities within and surrounding Willow Creek are Top Drawer. Park Meadows, Restaurants, Public Transit and more all within walking distance or a short, short drive. And, let's not forget the Nationally recognized Cherry Creek Schools, State Parks, C…
Full Property Details »
853 South Medea Way in Bonnie Brae
A quintessential Bonnie Brae Tudor in pristine condition awaits you. As you walk up the flagstone steps, a welcoming patio for morning coffee, afternoon tea or evening cocktails greets you. The original stone surround of the front door leads you into the best of both new & cherished, original features. The remodeled kitchen will entice you to cook at home with its top of the line stainless steel appliances. From the frameless cabinets with soft close doors & drawers to the Quartz coun…
Full Property Details »
Market Snapshot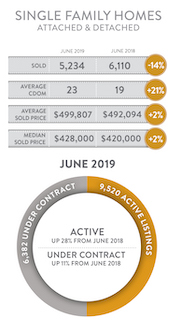 Market Movers
The World Trade Center Denver lands major co-developers for $300M project in RiNo. The new 350,000 square foot building will be located near the 38th and Blake RTD station in the River North Art District.

Cities and builders face 'hornet's nest' to meet affordable housing needs. Using government subsidies, tax credits and zoning changes, city leaders are encouraging builders to incorporate affordable housing into mixed-use projects.

Bidding wars are turning quiet in metro Denver housing market. Multiple offers are harder to come by as inventory rises. While lower-priced properties in good shape can still garner strong interest, a declining share of homes are receiving multiple offers in some price points.
Testimonial
Dee & Tom were amazing. They thoroughly understood the market value of our home and did everything necessary to generate multiple, competitive offers for our home in a very short period of time. After contract, they did an excellent job of managing two very different personalities (my wife & I) through the entire process, over several hurdles and to the closing table on time. Thank you Dee & Tom!!
-David
Kentwood Real Estate
4949 South Niagara Street #400
Denver , CO 80237
720-330-8888
©2019 Kentwood Real Estate
If your property is listed with a real estate broker, please disregard. It is not our intention to solicit the offerings of other real estate brokers. We are happy to work with them and cooperate fully. You are receiving this email as a current or former client of Kentwood Real Estate or one of its associates.